How to sell your Golf club to J-Golf
We temporally stop trade in service until further notification due to staff shortage.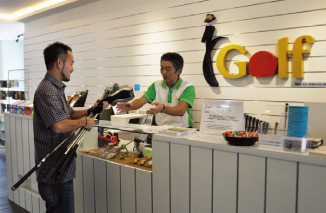 Taking your clubs to our shop
Please take clubs you want to sell to our shop.
Passport or Identity card is need show to our staff.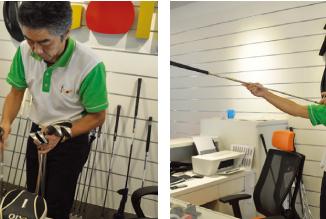 Checking condition by our staff
Our staff will check on the golf club condition and /or any damages like scratch and etc.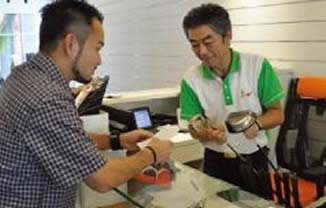 Our purchase price is follow Japan Current Market
We will buy your club at right price matching against Japanses Market.
We will buy your golf clubs with the both parties agreed purchase price.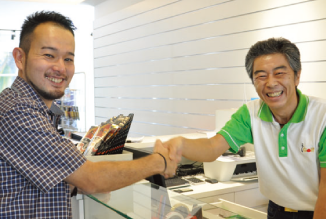 Purchase Established!
Cash Payment when you agreed on our purchase price.
Your signature is needs on the agreement.
Whole process will take 10 minitues with no complicated/special case. Please do pay us a visit with your golf clubs.
The maintenance
Your club will become high quality used clubs under our staff's professional refurbish.